"It is with great sadness that we have learned of the passing of Bob Larosa. Bob was a member of CTRA and was also currently serving as President of the Cheshire Horse Council. Bob and his horse Tequila were seen together at many events over the years. The officers and members of CTRA would like to express their condolences to his wife Felicia his family and friends on his passing."
CHC meetings Info:
2022 Bi-Monthly Meetings:  February 1st, April 5th, June 7th, August – Off for summer break, October 4th, December 6th
CHC  meetings are held at the Eversource Building formally the Northeast Utilities Building 107 Selden St Berlin, CT   At 7:30 pm.
We look forward to seeing old friends and welcome new members.
Dates and Directions are located on Calendar/Events page!
---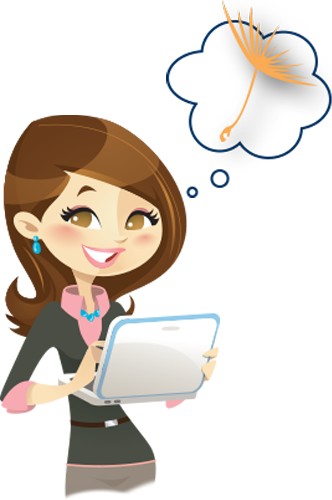 Want to help out the CT Horse Council?
We are part of IGive.  Just go to igive.com
   Choose CT Horse Council as your cause.
  Use the IGive Button at over 1,700 online stores.
CT Horse Council will get money  –  free!
Please help whenever you can!   Thank you in advance!
---
To view our web site to it's full potential,down load FireFox Mozilla, it's free Click here. View this page and links in right sidebar→  for important updates and general information!
Thank you:
We look forward to helping our communities in all aspects of horse life,education and care. Join our organization, get up to date information on legislation,policies and more.
Thank you for visiting our site as we continue to create a comprehensive, informative, educational site. Image Submitted by Carl Bowlin cdbleb78@aol – Above in the picture (L to R)  Sula, Pete, Yadid, Tin Man, and Threes  All are Arabians or Quarter/Arabian mix. They are colts born in summer of 2011. So 2012 brings them into the yearling phase! These inquisitive guys came running when we called and stopped together with inquisitive looks to pose for the camera on this beautiful spring day.